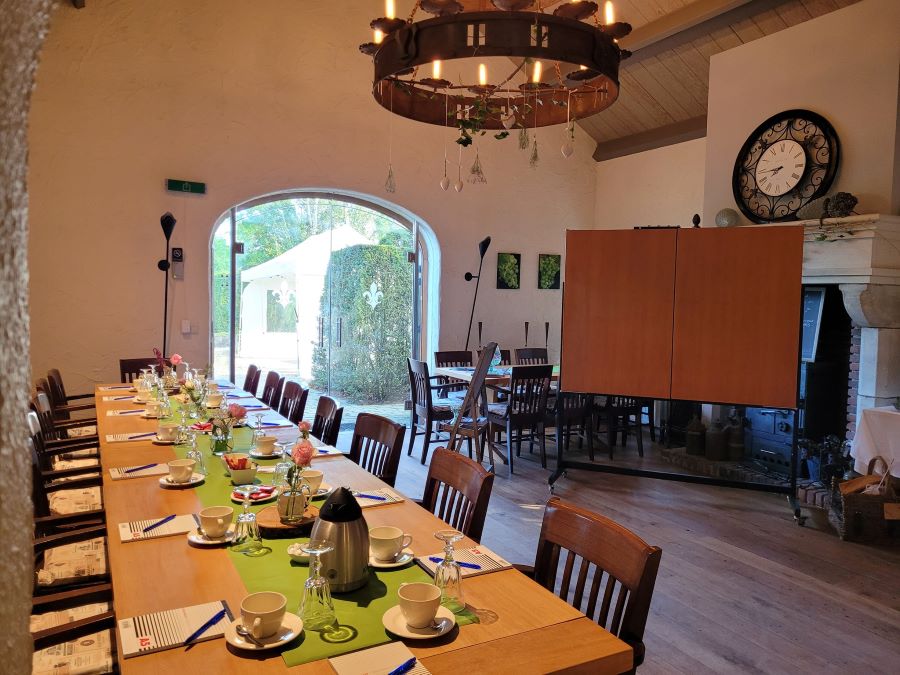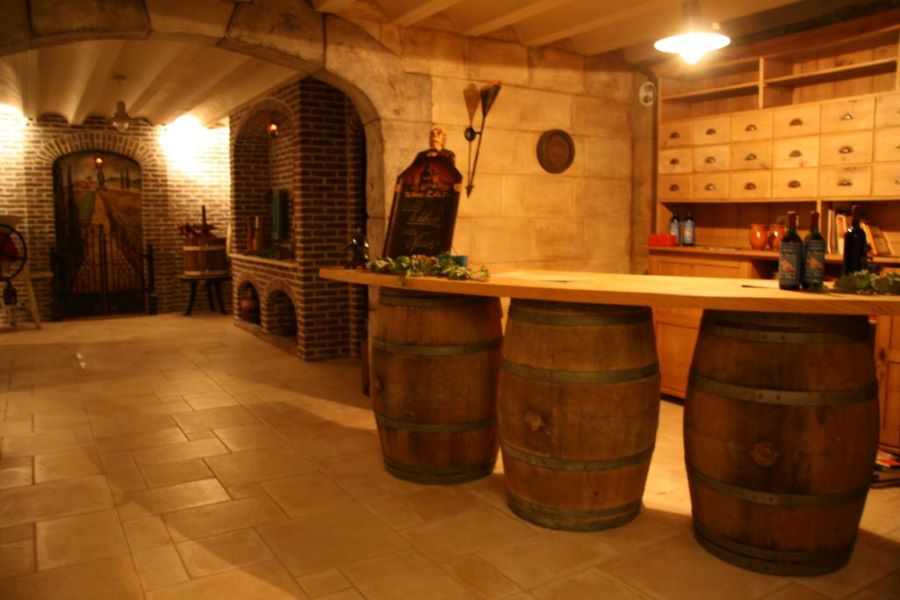 Workshops en Teambuilding
Workshops en teambuilding op maat bijvoorbeeld mergelhakken, glasblazen, wijn proeven, (porselein) schilderen, bloemschikken of koken. Prima te combineren met een "Wijngaardsessie".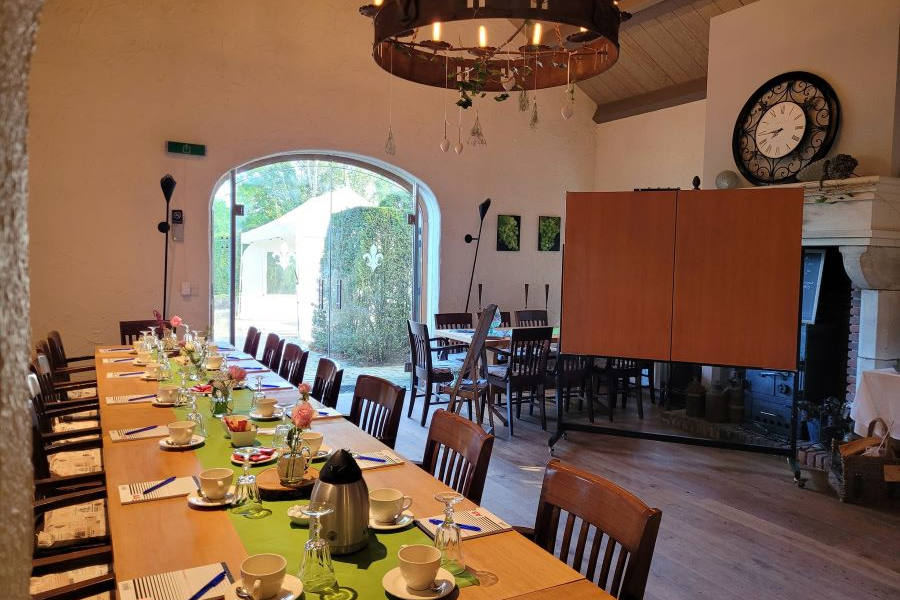 Vergaderen
In alle rust vergaderen, een seminar, lezing, coaching sessie of training. Tijdens een wijngaardsessie is er alle ruimte om eens echt naar elkaar te luisteren en ideeën uit te wisselen en eventueel de sessie te combineren met een teambuilding workshop.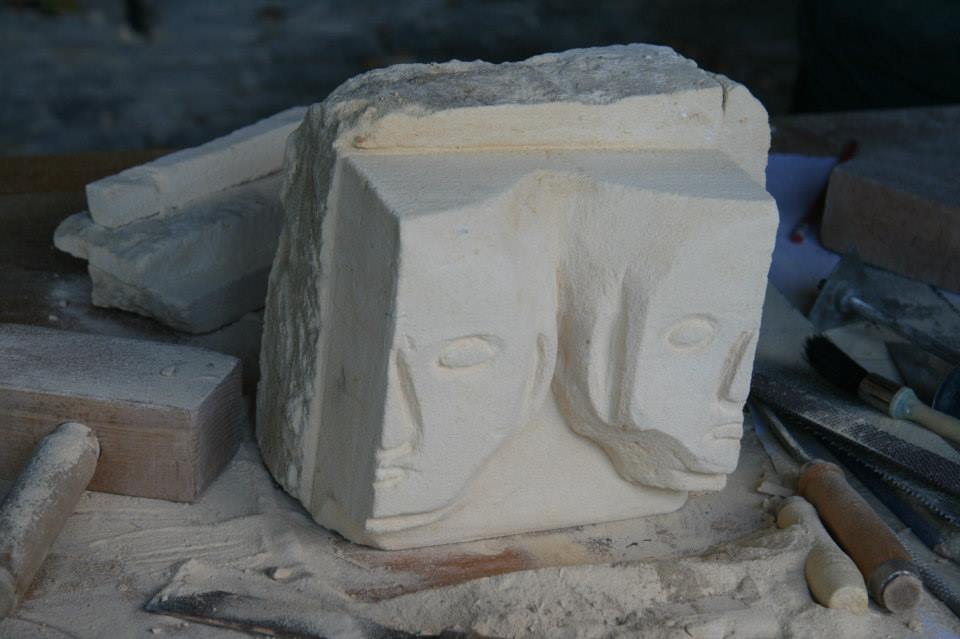 Reacties van onze gasten
---
Gerry en Christien Versteeg (Hertroijs Architekten)
"Weet je Daniëlla : het was echt niet normaal…… fantastisch feest met zoveel ambiance, lekkere dingen, sfeer, warmte…….wij en iedereen waren echt zeer onder de indruk….."We vergeten dit in geen 65 jaar" had er iemand gereageerd, leuk hé!….En dat allemaal omdat jij het allemaal zo super in elkaar hebt gedraaid. Chapeau!"
Sandra Koedood (Hart in Bedrijf Coaching & Training)
"Afgelopen week sloot ik dag 4 af van een teamcoaching traject bij XXX. Dank Daniëlla voor de gastvrijheid en goede verzorging op het prachtige Wijndomein De Oude Hoeve in Achel, België"
Michel Pardoel (Philips)
Ik heb tot tweemaal toe het genoegen gehad om voor Philips een teambuilding sessie te mogen organiseren op Wijndomein De Oude Hoeve.
De accommodatie biedt rust, ruimte en privacy. De gezamelijke ruimte is prima, het eten en drinken is voortreffelijk en je kunt er blijven slapen. Daarnaast wordt eea gefaciliteerd door ervaren en vriendelijk personeel. Verder biedt De Oude Hoeve de mogelijkheid tot een excursie in het eigen wijnveld en de wijnkelder. Een wijnproeverij met daarbij lokale hapjes (waaronder lokale schimmelkaas) is dan een logische activiteit. Al met al een zeer geschikte plaats voor een groepsactiviteit.