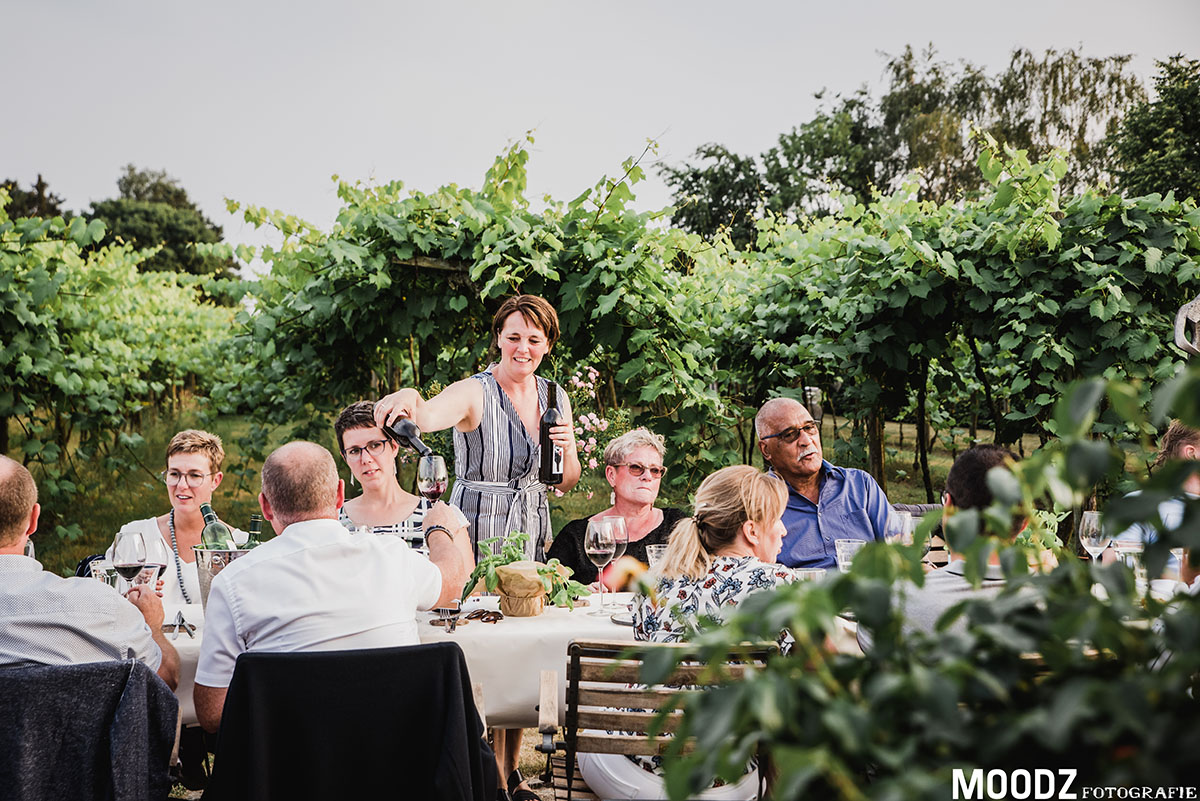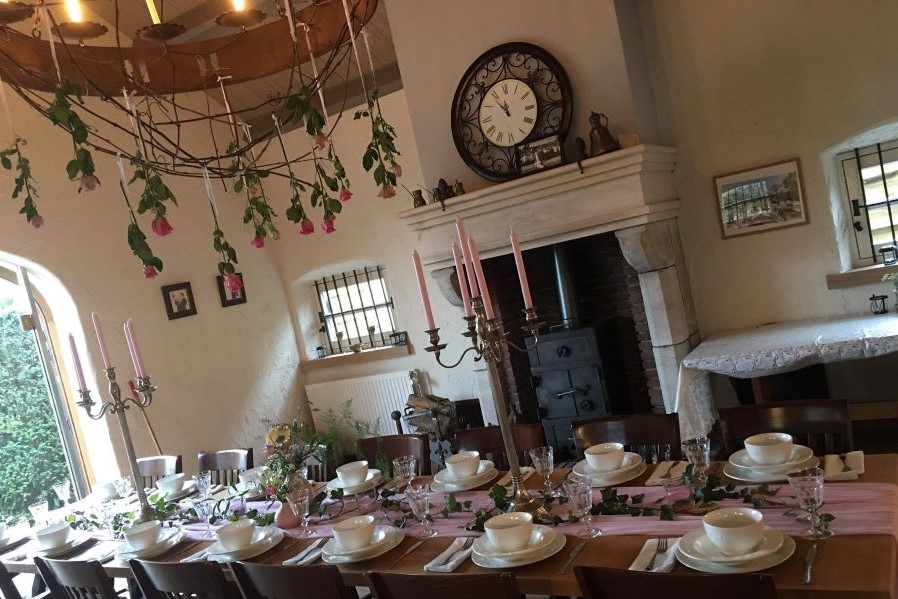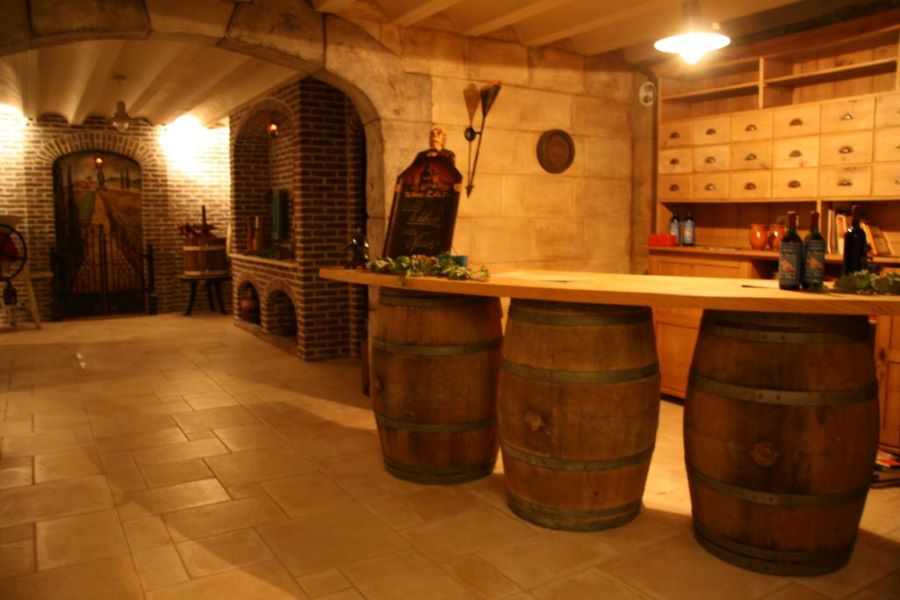 Inspireren & Beleven Zakelijk
U bent op zoek naar inspiratie voor uw team… een "Wijngaardsessie" of vegadering op lokatie is het antwoord…
Inspireren & Beleven Particulier
U bent op zoek naar een beleving waar uw gasten nog jaren over gaan spreken…
Wijndomein De Oude Hoeve
Wijndomein "De Oude Hoeve" is een gastvrij landgoed in het mooie groene Limburg (B) en is gelegen in een stadje met grenzeloze charme. Hamont-Achel is eerder tevens benoemd tot één van de vijf "lekkerste" gemeentes van Vlaanderen door de heerlijke streekproducten. Niet alleen voor de trappist, de blauwe bessen, de aardbeien en de kazen maar zeker ook voor de wijnen. Hamont-Achel is ideaal gelegen tussen Weert, Eindhoven en Hasselt en op korte afstand van enkele grote luchthavens.
Op dit landgoed wat bestaat uit een unieke wijngaard, wijnhuis, Franse tuin en gastenkamer ontvang ik, Daniëlla Habraken (Bestuurder VZW Vriendenkring Achelse Wijn), u graag als gast voor een rondleiding, seminar, (creatieve) workshop, proeverij of andere gelegenheid zoals uw netwerkevent, business-borrel of jubileum.
De wijngaard ligt in een oase van rust, tegen een beschermd vogelgebied aan. Vanuit de wijngaard wandel je zo direct de natuurgebieden in, ook starten hier de vele goed uitgezette wandel (trappisten)routes en sluit de wijngaard aan op een fietsknooppunt. Binnen 10 minuten ben je bij De Achelse Kluis en binnen 5 Minuten bij De Tomp en Het Mulke.
VZW Vriendenkring Achelse Wijn
Daniëlla organiseert alle culturele en kunst activiteiten op het domein en is uw persoonlijke gastvrouw voor uw unieke evenement.
Robert houdt zich binnen de Vriendenkring Achelse wijn met name bezig met het telen van druiven en het maken van wijn. De Vriendenkring is tevens een kenniscentrum voor de beginnende wijnmaker.