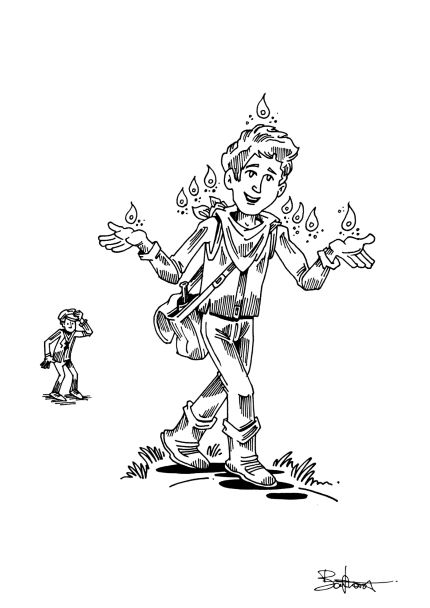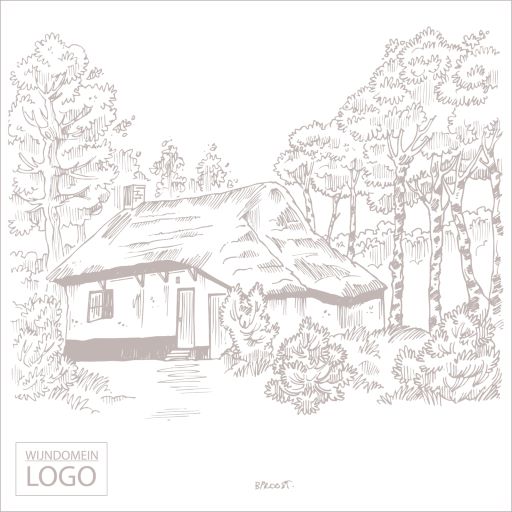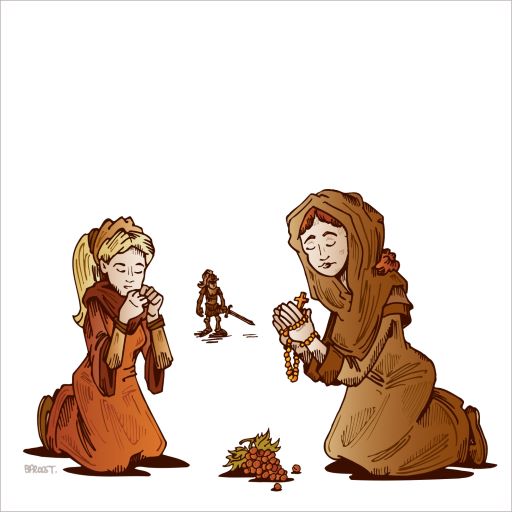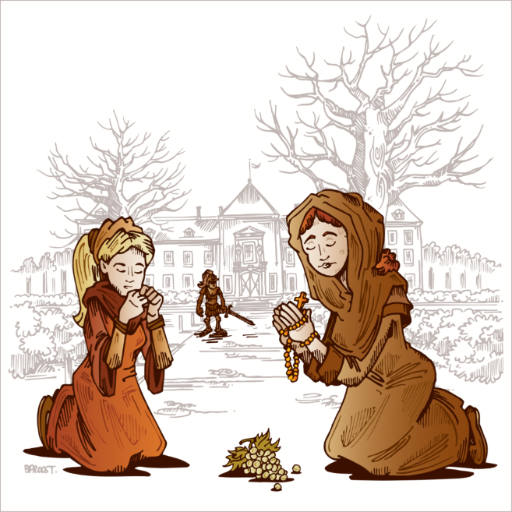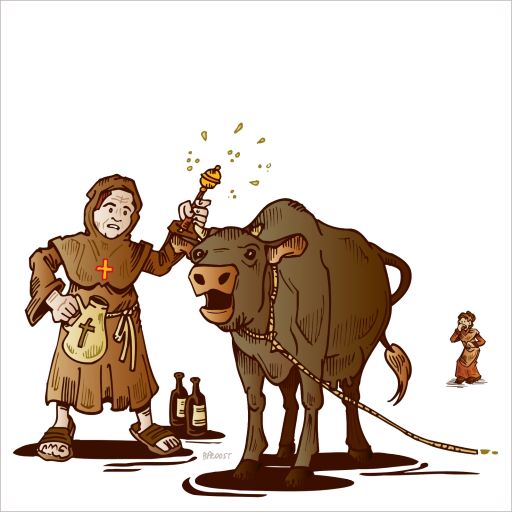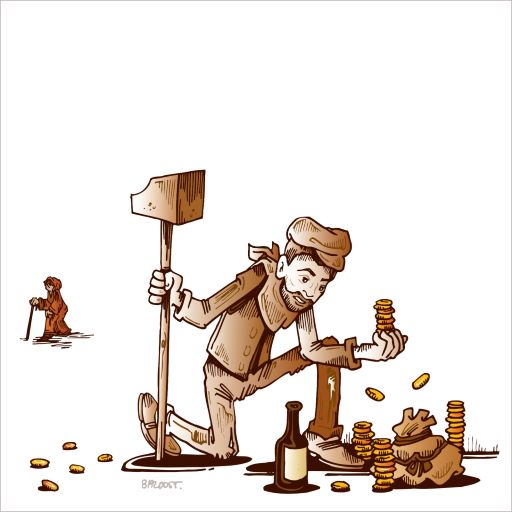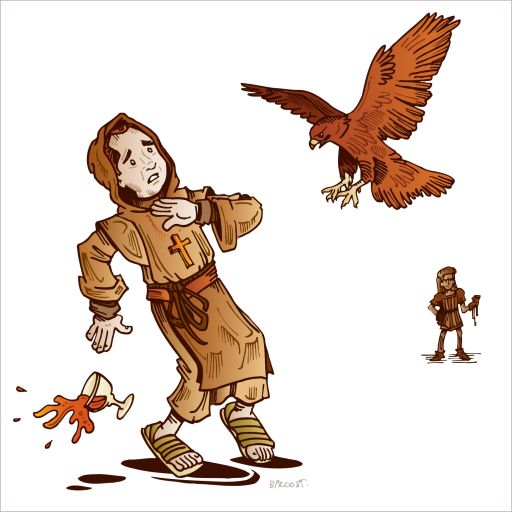 Wijndomein Rooie Pier met decor Kleur
Wijndomein Brandstapel met decor Kleur
Wijndomein Bidvrouwen met decor Kleur
Wijndomein Vloekkoe met decor Kleur (1)
Wijndomein Geldspook met decor Kleur
Wijndomein Valkaanval met decor Kleur
Wijn winkel
Wijn editie
Beschijving
Druiven-
Soort
Prijs
Euro
"De legende van de Kapellerput"
Heeze Leende
Wit '22
2022 was een prima wijnjaar. Een heerlijke frisse droge witte wijn met een bloemige neus, kom proeven!
Seyval Blanc & Phoenix
12
"Hekserij in Crandendonck"
Wit '21
Zachte droge witte wijn met een bloemige neus en botertje
Seyval Blanc & Phoenix
12
"De Achelse behekste koe"
Rood 18/21
Rode blend 2018/2021. Een stevige, kruidige wijn, heerlijk met een kaasje en een goed verhaal
Leon Milot & Marechal Foch
15
"De dwaallichten van Rooie Pier"
Pelt
Rood 18/21
Rode blend 2018/2021. Extra gelagerd en stevige doch zachte wijn, heerlijk met een kaasje en een goed verhaal
Leon Milot & Marechal Foch
17
"De sage van Valkenswaard"
Valkenswaard
Rood 18
Rood 2018. Extra gelagerd en stevige doch zachte wijn, heerlijk met een kaasje en een goed verhaal
Leon Milot & Marechal Foch
17
"Het Spookhuis De Tempel"
Eindhoven
Rood 2022
Een bijzonder goed jaar, net de 1e batch op fles. Kom proeven!
Leon Milot & Marechal Foch
17
Geschenkverpakking
Verpakking voor 2 flessen
3
Onze wijnen zijn te bestellen via het contact formulier en kunnen op afspraak afgehaald worden op het domein. Bij twijfel over uw leeftijd zullen wij om legitimatie vragen.
Betaling contant of via Payconiq.
VZW Vriendenkring Achelse Wijn
De VZW Vriendenkring Achelse Wijn is een groep mensen die samen een grote passie delen: druiven telen, wijn maken en kunst en passie samen delen. Een aantal van deze enthousiastelingen volgden met goed resultaat de officiële opleiding wijnbouwer-wijnmaker in Hasselt.
De VZW huisvestigt zich op het wijndomein waar regelmatig overleg plaatsvindt, waar ze brainstormen over gezamelijke activiteiten en natuurlijk het gehele productieproces controleren om vervolgens samen te oogsten en te bottelen.
Nieuwe leden zijn altijd welkom! Heb je ook een passie voor wijn en kunst of vind je het fijn om lekker bezig te zijn in de buitenlucht en eens mee te snoeien of oogsten? Neem dan contact op via de contact pagina
Verkooppunt COOP Sint Jan

Strijperstraat 51, Leenderstrijp.
Openingstijden:
Apr. t/m Sept. Maandag – Vrijdag 8.30-18.00u Zaterdag – Zondag 8.30-16.00u
Okt. t/m Sept. Dinsdag – Vrijdag 8.30-18.00u Zondag & Maandag gesloten
De gezelligste kruidenierswinkel van Leenderstrijp | Coop Sint Jan (coop-sintjan.nl)
Verkooppunt De Achelse Kluis
De Kluis 1a, Achel.
Openingstijden:
Dinsdag – Zondag 10.00-18.00u Maandag gesloten
Verkooppunt Aspergeboerderij Beliën-Sevens
Kleine Haart 31A Hamont-Achel
Openingstijden: Maandag t/m vrijdag: 08u00 – 18u00 Zaterdag: 08u00 – 17u00 Zon- en feestdagen: 08u00 – 13u00